The Comments are Coming!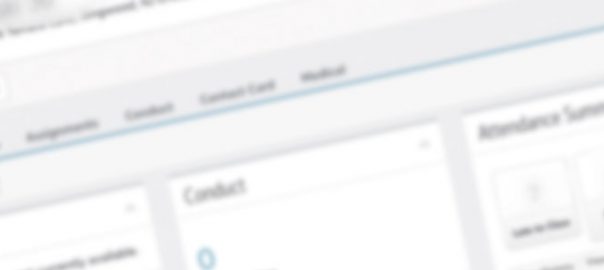 We have reached the end of the first quarter of the year, believe it or not. At the end of the first and third quarters, the teachers write comments to their students about their progress in their courses. Yesterday, Thursday, Nov. 8, students saw those comments, and reviewing them with their advisors. Today, Friday Nov. 9, we will release those comments to you. Instructions on how to access the comments are noted below. Before seeing them yourself, you might want to ask your student about them tonight, and hear their perspective after reading them and speaking with their advisors.

These comments do not include a grade on them, which we do so that students and families can focus on the comment itself and process the feedback without the distraction of the grade, which we have found does dominate if the two are released together. By separating them, we have had much greater success with student focusing and taking to heart the feedback from the teacher. The grades themselves will be available in the middle of next week for grades 9-11. Seniors (Class of 2019) will see their grades today, Friday, Nov. 9, because of the timing with early college applications.
---
Instructions to Access Comment Reports
By following the directions below you will find your way to both the grades and comments for all classes. These steps detail how to access your child's report:
Go to the MyD-E area of the Dwight-Englewood School website by visiting www.d-e.org and clicking on MyD-E at the top-right of the page.
LogIn to MyD-E using your assigned password or the password you established for yourself. If you need help with your password, please call D-E Tech Support at 201-227-3177.
Click on your child's name near the top of the page.
Click on Progress (if not already selected), then click on the current grade for your child immediately below that.
After selecting the grade, click on the Report Cards link in the Performance area.
You will see two links for the Fall Interim: Academic Report Card and Physical Education Report Card. When you click on either of those links, a pdf file that contains your child's progress information will open in a new window. This file can be saved to your computer or printed directly from the screen. These reports will remain viewable while your child is enrolled in the School.