Message from Joe Algrant, US Principal
While we are closely monitoring the global public health situation as you've read in recent messages, we also are trying to operate school in a normal fashion, and to that end I want to remind you about important events upcoming in the next week. On Monday, March 2, at 7:00 PM, we invite parents of students currently in Grades 9, 10, and 11 to an evening to learn about the curriculum for next year and the choices that students will have. The scheduling process has begun and we will be spending the next month working on helping students choose their courses for 2020-2021. Please join the deans for this important meeting at 7:00 PM. Rooms will all be adjacent to Hajjar Auditorium so please come to the Klein Campus Center.
That meeting will be preceded by a College Roundtable at 6:00 PM in Hajjar Auditorium. The roundtable is a question and answer session moderated by the College Counseling Office that will address issues on your minds.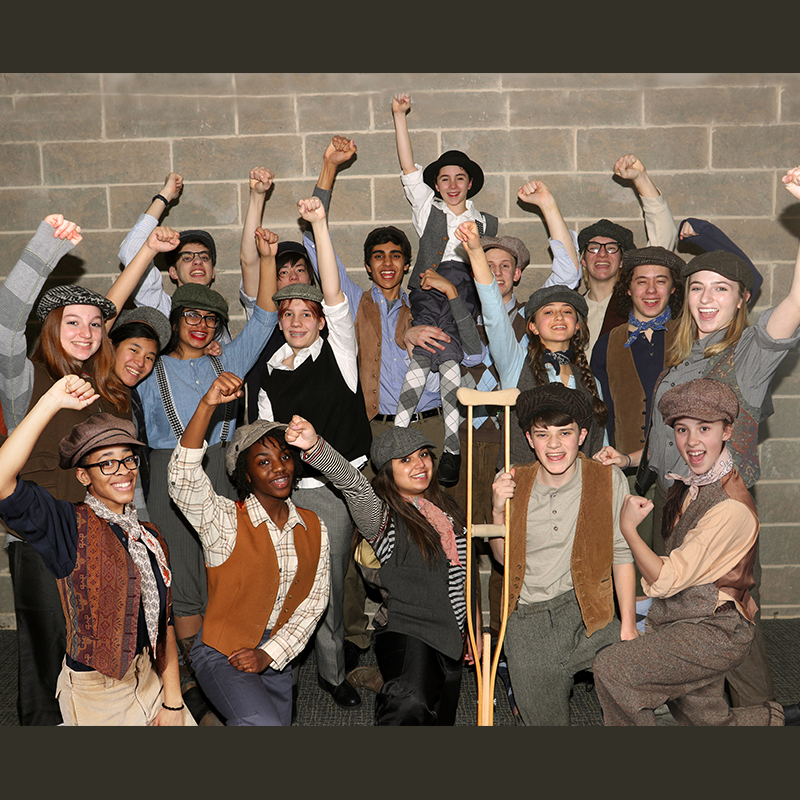 NEWSIES: D-E Winter 2020 Musical!
Presented by D-E Performing Arts Department and featuring Upper School students and faculty/staff! Performing live Friday, March 6 – Saturday, March 7, in Schenck Auditorium. Tickets on sale in the School Store beginning March 2. For details including showtimes, visit d-e.org/arts or click here.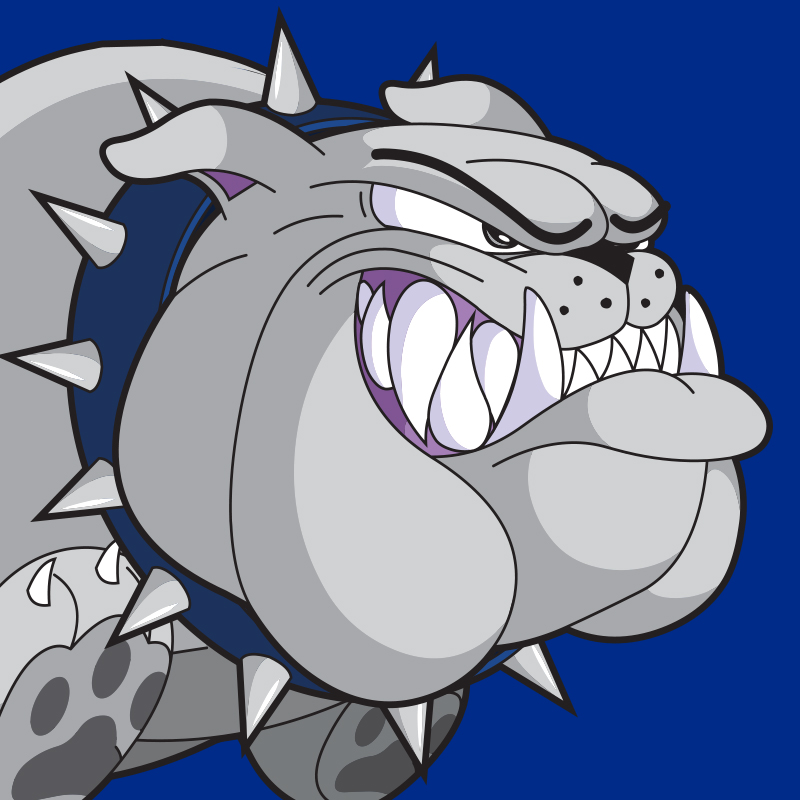 Winter Sports Banquet / Spring Sports
D-E Winter Team athletes and their families are reminded that the Winter Sports Banquet is Tuesday, March 3, 6:30 PM in Hajjar Auditorium. Join us to celebrate the achievements of D-E Boys' Basketball, Girls' Basketball, Winter Track, and Ski Racing.
D-E families of Spring 2020 sports team athletes are reminded that practices begin Friday, March 6. For several reasons as noted above, practices will take place over the weekend. A final schedule will be provided early the week of March 2. All teams will be practicing on both Saturday, March 7 and Sunday, March 8.
GO BULLDOGS!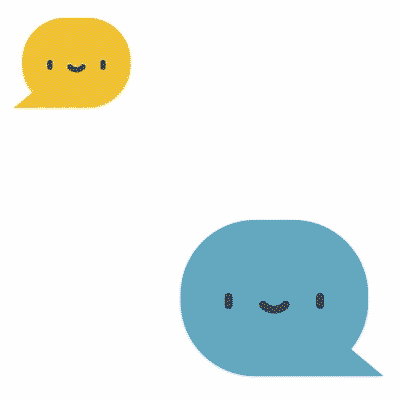 March 4 PA PEP Talk with Dr. Deirdre O'Malley, US Psychologist
As teenagers spend more time online, there is increased pressure to present themselves in idealized ways…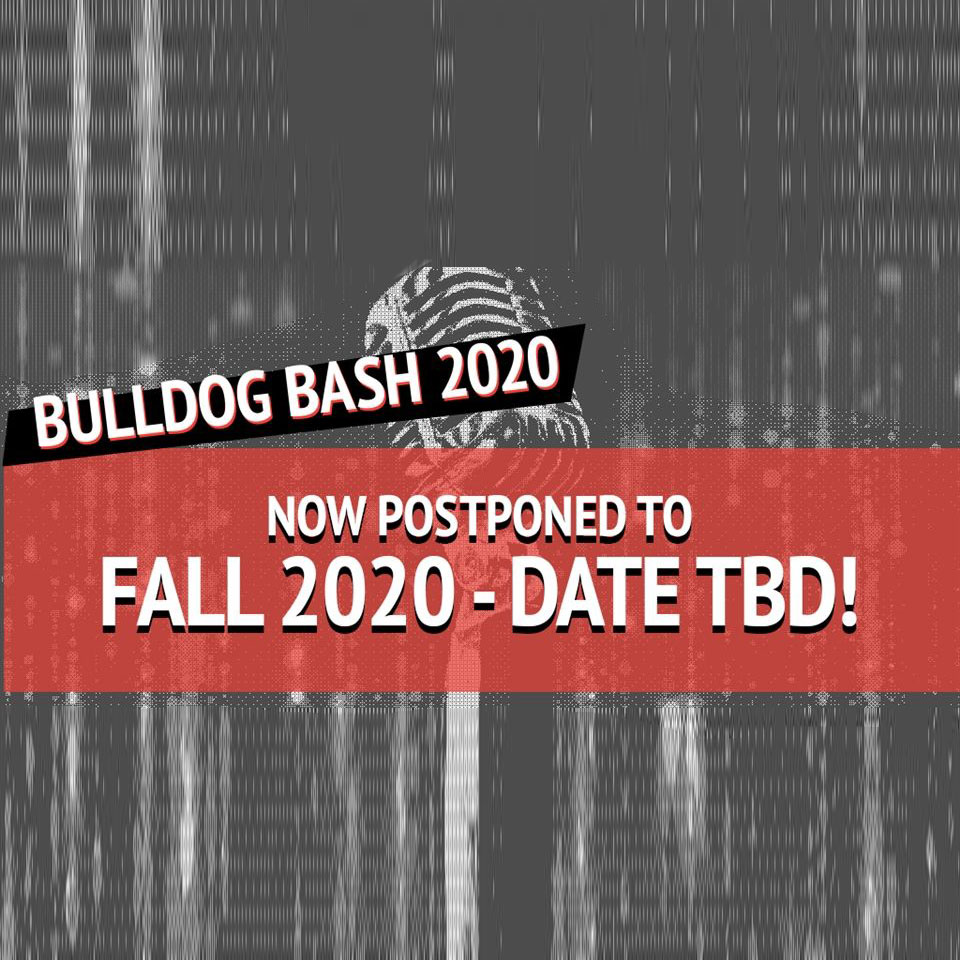 Save the Date: Bulldog Bash is May 2, 2020 Postponed
You're Invited: Enjoy D-E's biggest fundraiser of the year and Laugh locally! Bulldog Bash is Saturday, May 2, 2020 postponed, "live at the Bulldog Lounge"! For details and online RSVP visit www.d-e.org/events!