Message from Joe Algrant, US Principal
Dear Upper School Families,
Hoping you are doing OK after a great weekend, weather-wise (and happy new year to all our families who observe and celebrated Rosh Hashana), I just wanted to send home a quick review of the school year thus far, along with brief reports from the class deans on their perceptions of how the students are doing at this early point in the year, some photos (see above and below) and reminders of upcoming 'virtual' events for both the students as well as all of you.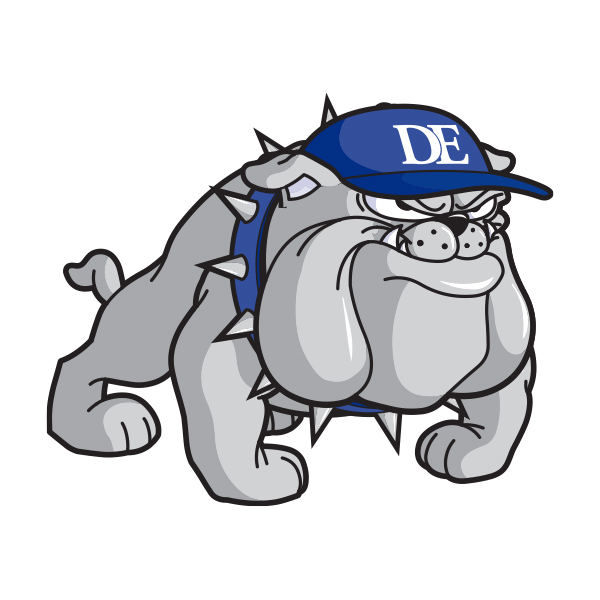 From the Student Activities Office
This week (September 21- 25) we are excited to kick off our Activities Program. Students heard first on Monday about all of the student organizations running this year from Ms. Murphy and the Student Activities Advisory Board. There will be a digital directory of all groups with descriptions and contact information.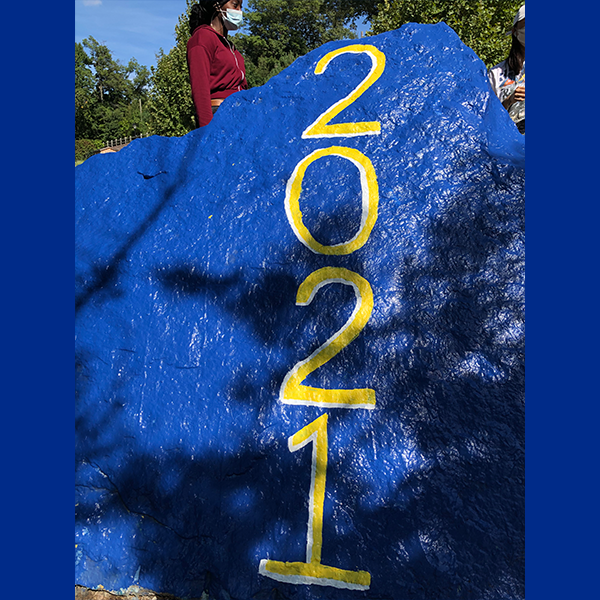 Deans' Updates
GRADE 9
From Mr. Jeremy Meserole, Dean, Class of 2024
It was great seeing the 9th graders online last week after our first week together in person. Students attended class, advisory, and a class meeting all virtually, acclimating, adjusting and getting to know each other and their teachers in this online setting.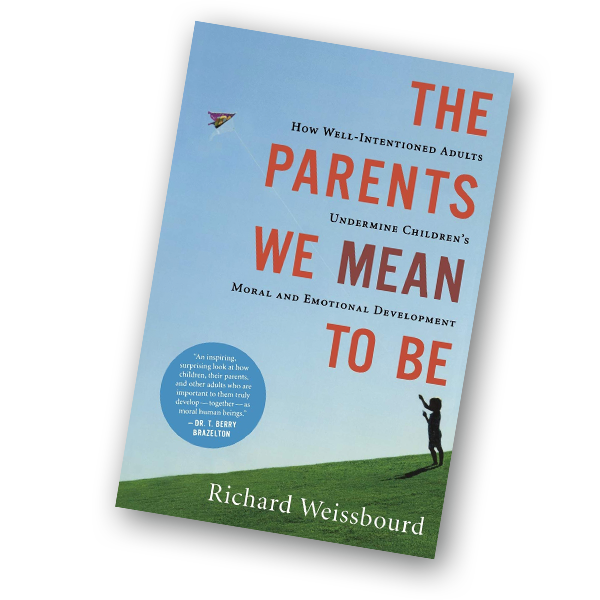 Parents' Association presents Dr. Richard Weissbourd, Author, "The Parents We Mean To Be"
Wednesday, Sept. 30, 7:00 PM
A parent education 'virtual' event for D-E Parents/Guardians and their guests.
For an informational flyer (PDF) click here.
RSVP is requested; Zoom link to be provided following registration, via Email.
Questions? Email buggs@d-e.org