Message from Joe Algrant, US Principal
Dear Upper School Families,
Spring has turned to summer, and I have been looking back to see where the time has gone from March 12 to now. That was the last day we were in school together, and the time that has flown by so quickly seems simultaneously like so long ago. Our world has changed pretty dramatically in these months, and the summer does bring some time to reflect on that, much as we are already deeply into planning what the fall might look like for our school, and for society in general.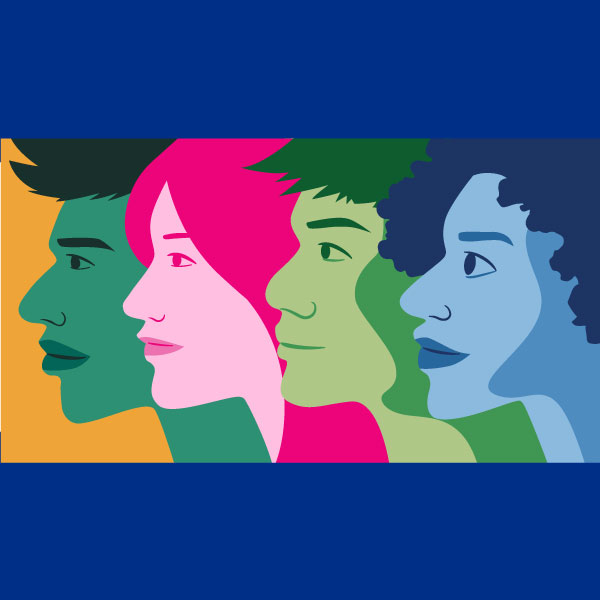 A Message from Dr. Buggs, D-E Director of Diversity & Equity Engagement
Dear D-E Families,
I write first to thank you for your patience, flexibility, and support of the school's work to continue school life amid the challenges of a global pandemic. Thank you for lending us your children. It is a pleasure to work with them.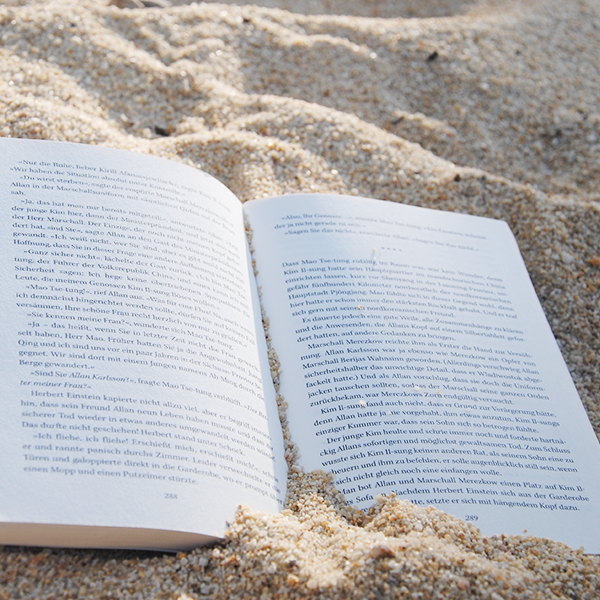 US Required Summer Reading 2020
It's summer and so that means it's time to get some quality reading done.
Students in all US grades have required Summer 2020 reading (click here to view/download a PDF, or go to www.d-e.org/upper to find this same list).
US students are also reminded to pick from one (1) Community of Readers book from the Grade-specific list, also available on www.d-e.org/upper.
ICYMI (In Case You Missed It): Eureka Breaking Radio Play Spring Theatre 2020 & NEW Video Arts Showcase
In the final week of the 2019-2020 school year, D-E students presented an innovative virtual performance of Eureka Breaking, an entirely original "radio play" written by Wiley June '20 and directed by Chris Meleski '20, and featuring a cast and 'crew' of all D-E students. A special reminder too that D-E School's Performing, Visual, and Theatrical Arts Departments were all busy at work this past spring and you can enjoy what they created thanks to a new online "Video Showcase"  available online.  The Video Showcase is comprised of videos created and produced during (and in spite of) the COVID-19 pandemic.  Here you'll find amazing 'virtual performances' by all our Upper School music ensembles, as well as special segments by and for our students and faculty/staff. To enjoy click here or visit https://d-etoday.org/arts-video-showcase/