Driver's Education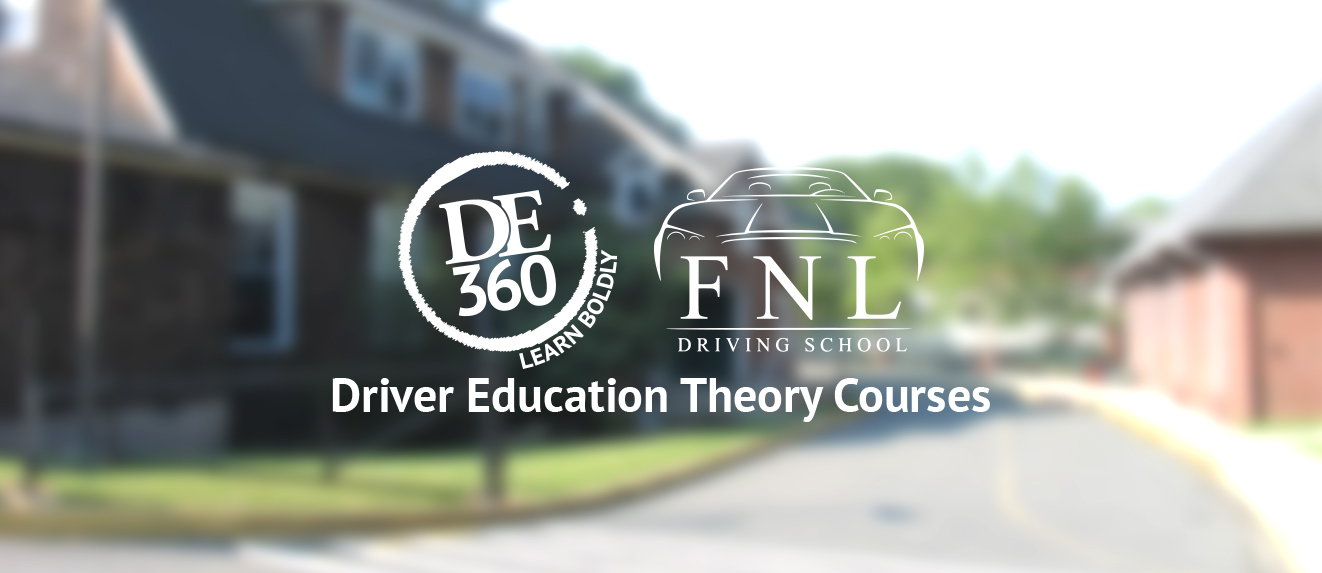 Through our D-E 360° program, we are pleased to be offering Driver's Ed again this winter to high school students at least 15 1/2 years old who reside in New Jersey.  This course is given through the FNL Driving School, and taught by Nancy Lustenberger, a former faculty member at Dwight-Englewood. The course fulfills the requirement of the New Jersey State written exam.
The course begins this Saturday, Jan. 14 from 9:00 AM – 3:30 PM (Please note this is MLK Weekend), and will meet on Saturdays and Thursdays until February 2.  Note: Students must attend all classes in order to receive course certification.  This is a NJ State-mandated requirement.
 Click here to register online, or visit www.d-e.org/driversed for the full schedule and other details about the course.
If you have questions, please contact the D-E 360° office at 201-227-3144 or Email  de360info@d-e.org.