Performing Arts Update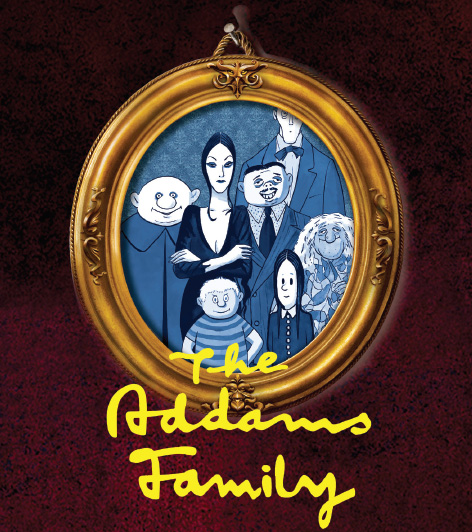 The winter musical, The Addams Family, is preparing to go up, opening on Thursday March 3, with performances on Thursday and Friday at 7:30 and closing with a matinee at 2:00 on Sunday March 5. Tickets are available online now at www.d-e.org/arts and will be available for sale in the D-E School Store in Klein Campus Center, beginning Monday, February 29. For additional information go to www.d-e.org/arts.

Thursday March 3 is a very special day, because at the same time the musical starts, our elite US string ensemble StringJam will be performing at Carnegie Hall. If you are interested in this performance, you can find additional details (including ticket information) at www.d-e.org/news.